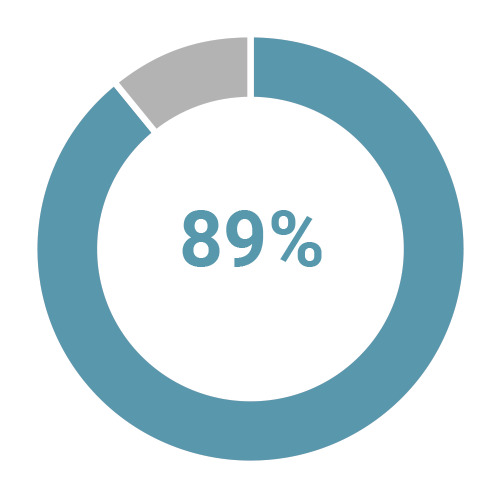 7/23/2018

It my CD ever scored 89 % in any review, I would be overwhelmed. Still, with crowdfunding, it's 100 % or nothing. Let's go for the last push!

You have been overwhelmingly generous so far! The CD needs just a little last push and we will make it. So please, tell your friends, get a Christmas gift for your family in advance, let your festival book me for a ball or workshop.

 

We need only about 30 more people to hop on the wagon and magic will be done.

 

Thank you all!