Selected reward
CZK 150E-kniha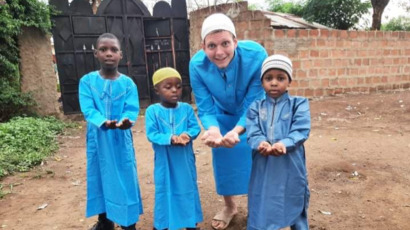 Stačí ti pouze elektronická forma knihy ve formátu pdf? Pak je tahle odměna pro tebe.
Expected delivery of the reward: November 2022
Limited one-time reward
Number of available rewards: 995/1000
The project is not yet funded
You are contributing to a project that is not yet funded. If the project is not funded by the end of the project (on October 21, 2022 at 6:51 PM), you will automatically be refunded.