Selected reward
CZK 300Tričko Pepper.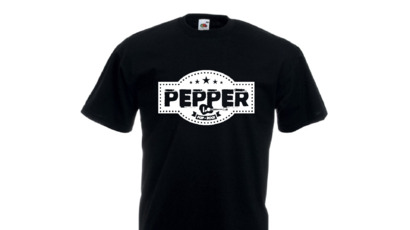 Každej správnej Pepřík potřebuje to nejstylovější triko, tak nám nezapomeň napsat, jestli budeš chtít S, M, L, XL, nebo XXL, pánský/dámský, s břichem nebo bez...
Expected delivery of the reward: October 2022
Limited one-time reward
The number of rewards is not limited
The project is not yet funded
You are contributing to a project that is not yet funded. If the project is not funded by the end of the project (on October 5, 2022 at 9:00 PM), you will automatically be refunded.