Selected reward
€16Tričko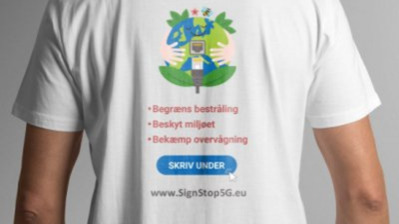 Uveďte poštovú adresu a pošleme Vám tričko s potlačou v slovenskej, českej alebo anglickej verzii. Poštovné v cene.
Expected delivery of the reward: November 2022
The number of rewards is not limited
The project is not yet funded
You are contributing to a project that is not yet funded. If the project is not funded by the end of the project (on November 20, 2022 at 11:36 AM), you will automatically be refunded.