Selected reward
CZK 490Čestná vstupenka na Ples FAJNE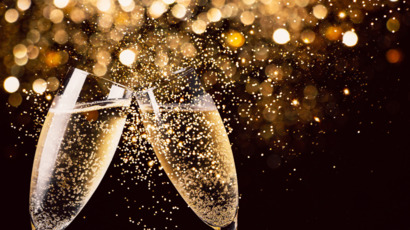 Nemůžete na ples, škoda. Ale můžete nám pomoci s jeho uspořádáním. A my Vás za to vezmeme do zákulisí SC FAJNE a nakonec si společně připijeme na střeše FAJNE a uvidíte Porubu z jiné perspektivy!
Expected delivery of the reward: November 2022
Limited one-time reward
Number of available rewards: 8/10
The project is not yet funded
You are contributing to a project that is not yet funded. If the project is not funded by the end of the project (on October 16, 2022 at 6:40 PM), you will automatically be refunded.