Selected reward
CZK 1,490Kabrioletem s řidičem na kávu + VSTUPENKA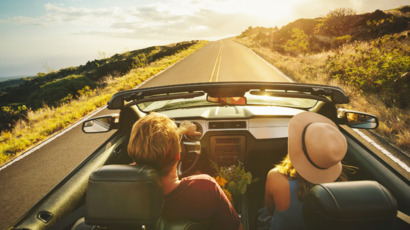 Chcete se svést s větrem ve vlasech a zajít si na dobrou kávu. Startujeme ve FAJNE!
Expected delivery of the reward: November 2022
Limited one-time reward
Number of available rewards: 4/5
The project is not yet funded
You are contributing to a project that is not yet funded. If the project is not funded by the end of the project (on October 16, 2022 at 6:40 PM), you will automatically be refunded.